Search Summary floors 74
Skyscrapers 1 to 3 of 3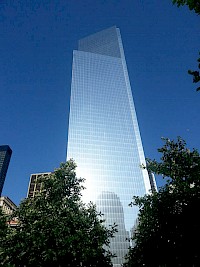 978
feet
74
floors
2013
year built
4 World Trade Center (also known by its street address, 150 Greenwich Street) is a skyscraper that is part of the new World Trade Center complex in New York City. It opened to tenants and the public on November 13, 2013. It is located on the southeast corner of the 16-acre (6.5 ha) World Trade Center site, where the original nine-story 4 World Trade Center stood. Pritzker Prize-winning architect Fumihiko Maki was awarded the contract to design the 978-foot-tall (298 m) building.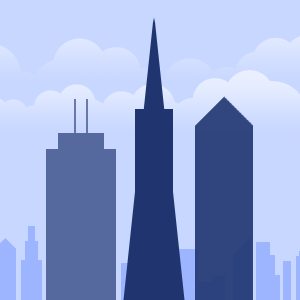 930
feet
74
floors
??
year built
The Mandarin Oriental Tower in Chicago will be a 74-story 930 foot (283 m) mixed use building targeted to be the ninth tallest building in Chicago upon its completion, assuming Waterview Tower is completed first (currently under construction). Mandarin Oriental Hotel Group, which does not have an equity stake in the project, is lending its name to the development and management of the hotel.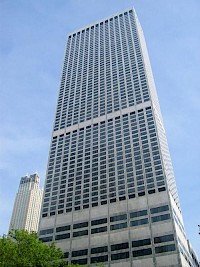 860
feet
74
floors
1976
year built
Water Tower Place is a large urban, mixed-use development comprising a 758,000 sq ft shopping mall and 74 story skyscraper in Chicago, Illinois. The complex is located at 835 North Michigan Avenue, along the Magnificent Mile. It is named after the nearby Chicago Water Tower.
The selector used to find the pages shown above is:
template=skyscraper, limit=10, floors=74, sort=name, status<1024