Search Summary height 238
Skyscrapers 1 to 3 of 3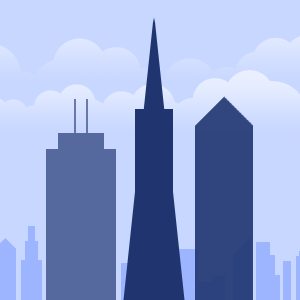 238
feet
21
floors
1981
year built
Chevron Place, located at 935 Gravier Street in the Central Business District of New Orleans, Louisiana, is a 21-story, 238 feet (73 m)-tall skyscraper designed in the international style by Stanley Muller & Associates. The building is primarily used for leaseable office space.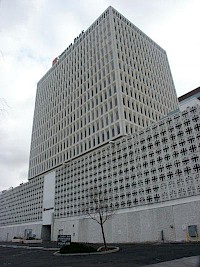 238
feet
18
floors
1968
year built
The Compass Bank Building is an 18-story highrise located at 505 Marquette Avenue NW in downtown Albuquerque, New Mexico. The building consists of a twelve-story office block sitting on top of a six-story base containing a parking garage. The roof height is 73 m (238 ft) and the height with the antenna on top is 83 m (272 ft). The Compass Bank Building was completed in 1968 and was originally called the National Building. At that time it was the tallest building the state in New Mexico.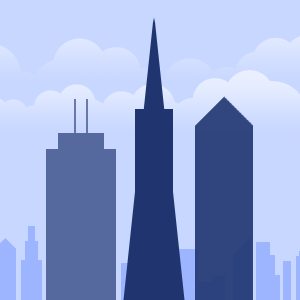 238
feet
20
floors
1970
year built
The Daniel Building is a 20 story, 238 foot (86 m) office building located in downtown Birmingham, Alabama. Built in 1970, the building originally served as a regional office for the engineering and construction company Daniel International. It also served as the corporate headquarters for Daniel International's real estate division, Daniel Realty, which today is known as Daniel Corporation. In 1993 Compass Bancshares bought the building from Daniel Corporation.
The selector used to find the pages shown above is:
template=skyscraper, limit=10, height=238, sort=name, status<1024