Search Summary height 280
Skyscrapers 1 to 3 of 3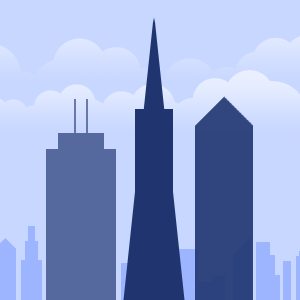 280
feet
22
floors
1927
year built
112 Tryon Plaza is a 280 ft (85 m) 22-story skyscraper in Charlotte, North Carolina. It was the second tallest building in North Carolina when completed in 1927, and the tallest building in Charlotte for about 35 more years. It is currently the 21st tallest building in the city. Located on "The Square" at the corner of Trade St. and Tryon St. adjacent to a pocket park, this building has a premiere location in Uptown Charlotte, also known as Charlotte center city.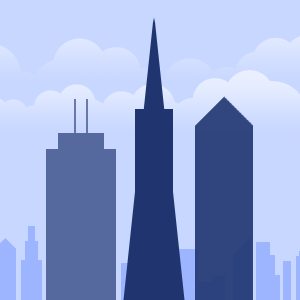 280
feet
21
floors
1977
year built
The Amoco Building, located at 1340 Poydras Street in the Central Business District of New Orleans, Louisiana, is a 21-story, 280 feet (85 m)-tall skyscraper designed in the international style by 3D/International. The building is primarily used for leaseable office space, with some retail space on the ground level. The design of the building can be best classified as international with its black aluminum and glass curtain wall.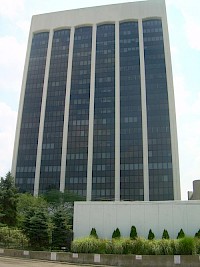 280
feet
21
floors
1970
year built
The Midland Building is a 280ft (85m) tall skyscraper located at 250 East Broad Street, Columbus, Ohio. The office building was completed in 1970 and has 21 floors. Thomas E. Stanley designed the building, which is the 19th tallest in Columbus.
The selector used to find the pages shown above is:
template=skyscraper, limit=10, height=280, sort=name, status<1024