Search Summary height 308
Skyscrapers 1 to 3 of 3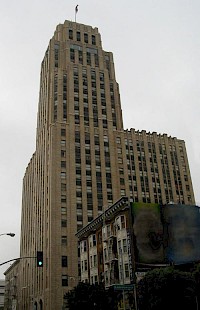 308
feet
28
floors
1930
year built
100 McAllister Street is a residential apartment tower located in San Francisco, California, owned and operated by the University of California, Hastings College of the Law. It includes mixed-use offices on various floors, and on the 24th floor, San Francisco's first cocktail lounge with a panoramic view: the Art Deco-style "Sky Room". Conceived as an unusual combination of a large church surmounted by a hotel, construction of the building brought architectural dispute.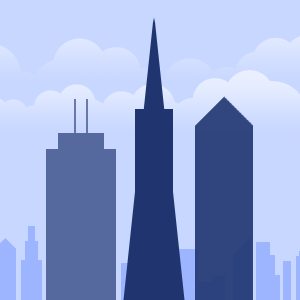 308
feet
16
floors
1921
year built
The Commercial Union Assurance Building is an 16-story office building located in San Francisco's financial district. The building, completed in 1921, stands 308 feet (94 m) tall, equaling the height of the San Francisco City Hall. Both the San Francisco City Hall and the Commercial Union Assurance Building were San Francisco's tallest building(s) until 1922. The much taller 555 California Street stands to the west of this Renaissance-revival styled building.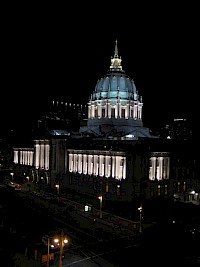 308
feet
4
floors
1915
year built
San Francisco City Hall re-opened in 1915, in its open space area in the city's Civic Center, is a Beaux-Arts monument to the City Beautiful movement that epitomized the high-minded American Renaissance of the 1880s to 1917. The structure's dome is the fifth largest in the world. The present building is actually a replacement for an earlier City Hall that was completely destroyed during the 1906 earthquake.
The selector used to find the pages shown above is:
template=skyscraper, limit=10, height=308, sort=name, status<1024