Search Summary height 328
Skyscrapers 1 to 3 of 3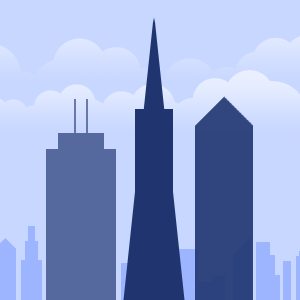 328
feet
20
floors
1989
year built
110 N. Main Street is an office tower located in downtown Dayton, Ohio. The building is 328 ft (100m) tall. 110 N. Main Street has 20 floors and was completed in the year 1989. 110 N. Main Street was once known as Fifth Third Center before Fifth Third Bank moved to the One Dayton Centre in 2009.
328
feet
25
floors
1985
year built
500 Boylston Street 1989 Post-Modern building located in the Back Bay section of Boston and part of the city's High Spine. It sits next to the landmark Trinity Church, Boston. It dominates the western half of the city block bounded by Boylston, Clarendon and Berkeley streets and St. James Avenue. It was designed by John Burgee Architects with Philip Johnson, with structural engineering by LeMessurier Consultants and MEP/FP engineering by Cosentini Associates, Inc.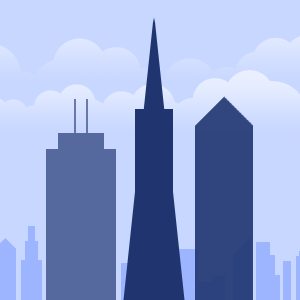 328
feet
22
floors
1998
year built
The Elihu M. Harris State Office Building is a high-rise located in downtown Oakland, California. It has 22 stories and stands at 328 feet (100 m) tall. The building is named for Elihu Harris, a former mayor of Oakland who is still living.
The selector used to find the pages shown above is:
template=skyscraper, limit=10, height=328, sort=name, status<1024