Search Summary height 412
Skyscrapers 1 to 3 of 3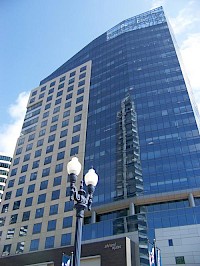 412
feet
23
floors
2005
year built
Advanced Equities Plaza is the 13th tallest building in San Diego, California and is a prominent fixture in San Diego's skyline. Tied with The Pinnacle Museum Tower, it has a height of 412 ft (126 m). Located in the Marina district of Downtown San Diego, Advanced Equities Plaza is a 23-story building that utilizes the postmodern architectural style and was designed by the architect firm Carrier Johnson Architects.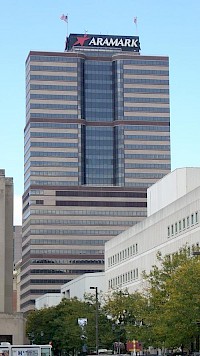 412
feet
32
floors
1984
year built
Aramark Tower, formerly known as One Reading Center, is a high-rise building located in the Center City region of Philadelphia, Pennsylvania. The building stands at 412 feet (126 meters) with 32 floors, and is currently the 23rd-tallest building in Philadelphia. The building was originally conceived by the Reading Company while in a state of bankruptcy as a way to capitalize on its real estate holdings in center city.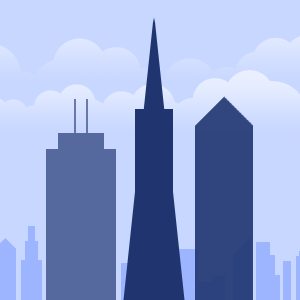 412
feet
36
floors
2009
year built
The Ashton is a 36 story residential highrise located in Austin, Texas. Completed in 2009, it is 412 feet high and rises just 15 feet from its neighbor to the east, about 100 feet shorter, 100 Congress. The Ashton was one of the first skyscrapers built in Austin during the city's 2006-2010 skyscraper boom. One amenity is a pool deck, which is on the podium. The Ashton is similar to a building in Dallas, Texas of the same name. Only that this one is 16 stories higher.
The selector used to find the pages shown above is:
template=skyscraper, limit=10, height=412, sort=name, status<1024