Search Summary height 460
Skyscrapers 1 to 3 of 3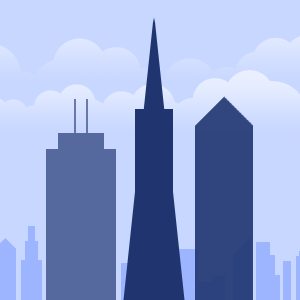 460
feet
34
floors
2009
year built
Element is a 460ft (140m) tall skyscraper in Tampa, Florida. It has 34 floors and 395 units. It was designed by Rule Joy Trammell + Rubio, and developed by Novare Group / Intown Tampa Development.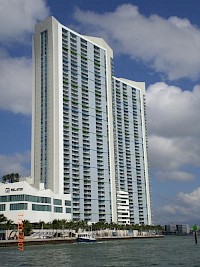 460
feet
44
floors
2005
year built
One Miami is a complex of two adjacent skyscrapers in downtown Miami, Florida named One Miami East Tower and One Miami West Tower. It consists of two towers located at the Miami River delta, where the river empties into Biscayne Bay. The East Tower is the taller of the two, at 460 ft (140 m). It contains 44 floors, and was completed in 2005. The West Tower is 449 ft (137 m) tall, and contains 45 floors. It, too, was completed in 2005.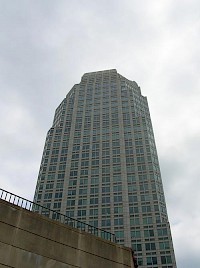 460
feet
34
floors
1995
year built
100 North Main Street is a postmodern, 460-foot (140 m), 34-floor office skyscraper in Winston-Salem, North Carolina, USA. Originally named Wachovia Center, the building served as the corporate headquarters of Wachovia bank from 1995, the year of the tower's construction, to 2001, the year the corporation merged with First Union and moved its headquarters to Charlotte, North Carolina.
The selector used to find the pages shown above is:
template=skyscraper, limit=10, height=460, sort=name, status<1024