Search Summary height 489
Skyscrapers 1 to 3 of 3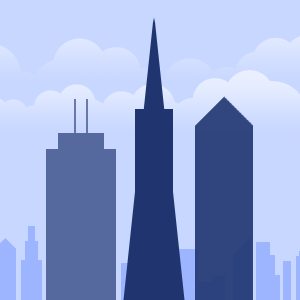 489
feet
43
floors
??
year built
1080 Brickell is a proposed skyscraper planned to be built at 1080 Brickell Avenue. It rises 149 metres (489 ft) into the sky and holds 43 floors with residential condominiums. It contains 315 condominium units, a swimming pool, jacuzzi, fitness center, and a spa. 1080 Brickell is adjacent to the metromover.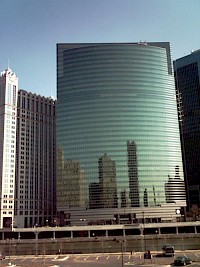 489
feet
36
floors
1982
year built
333 West Wacker Drive is a highrise office building in Chicago, Illinois. On the side facing the Chicago River, the building features a curved green glass façade, while on the other side the building adheres to the usual rectangular street grid. The architecture firm Kohn Pederson Fox Associates who designed 333 also designed the high-rise buildings 225 W Wacker to the east, and 191 N Wacker Drive to the south.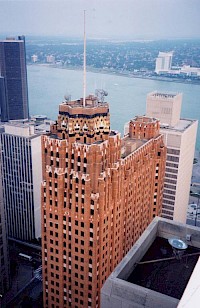 489
feet
36
floors
1929
year built
The Guardian Building is a skyscraper in downtown Detroit, Michigan. Today, the building is owned by Wayne County, Michigan and serves as its headquarters. Built in 1928 and finished in 1929, the building was originally called the Union Trust Building and is a bold example of Art Deco architecture, including art moderne designs. At the top of the Guardian Building's spire is a large American Flag, complementing the four smaller flags atop nearby 150 West Jefferson.
The selector used to find the pages shown above is:
template=skyscraper, limit=10, height=489, sort=name, status<1024