Search Summary height 640
Skyscrapers 1 to 3 of 3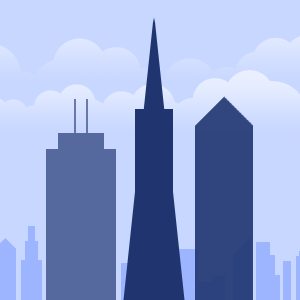 640
feet
50
floors
2010
year built
300 East Pratt Street is a hotel being planned in Baltimore, Maryland. The building is expected to rise 640 ft/195 m. Construction of the building was to begin in 2007 and was expected to be completed in 2010. The construction of this building was proposed in 2003, though, it was never approved by the state of Maryland. In 2006, the construction of the building was again proposed, and finally approved by the state of Maryland.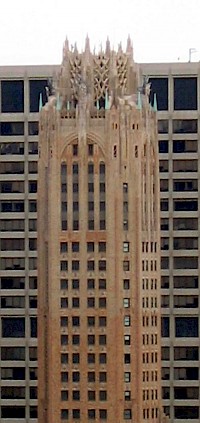 640
feet
50
floors
1931
year built
The General Electric Building is a historic 50-floor, 640 feet (195 m)-tall, skyscraper in Midtown New York City, United States, at 570 Lexington Avenue (southwest corner of Lexington and 51st Street). Originally known as the "RCA Victor Building" when designed in 1931 by John W. Cross of Cross and Cross, and sometimes known by its address to avoid confusion with the later GE Building at 30 Rockefeller Plaza. The building was deeded by RCA to GE before construction was completed.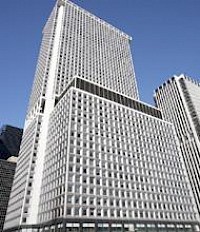 640
feet
50
floors
1969
year built
1 New York Plaza is an office building in New York City, built in 1969, and is located at the intersection of South and Whitehall Streets (40°42′08″N 74°00′42″W / 40.70214°N 74.01175°W / 40.70214; -74.01175). It is the southernmost of all Manhattan skyscrapers. In 1959 the City of New York attempted to acquire through eminent domain the land under this development as part of the Battery Park Urban Renewal Area.
The selector used to find the pages shown above is:
template=skyscraper, limit=10, height=640, sort=name, status<1024