Search Summary height 653
Skyscrapers 1 to 3 of 3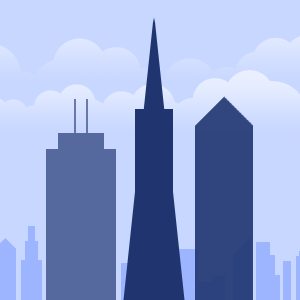 653
feet
50
floors
1986
year built
599 Lexington Avenue is a 653ft (199m) tall, 50-story skyscraper in New York City, New York designed by Edward Larrabee Barnes. It was the first building constructed by Mortimer Zuckerman and his company Boston Properties in New York City. The site was acquired for $84 million in 1984, and completed in 1986. It is the 52nd tallest building in New York City. The lobby contains Frank Stella's Salto nel Mio Sacco.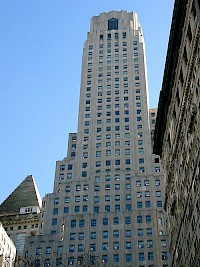 653
feet
50
floors
1931
year built
1 Wall Street, originally the Irving Trust Company Building, then the Bank of New York Building (after 1988), and now the BNY Mellon Building (after 2007), was variously a bank headquarters building and remains one of the finest Art-Deco-style skyscrapers in Manhattan's financial district. It is located in the Financial District of Manhattan and is on the prominent corner of Wall Street and Broadway.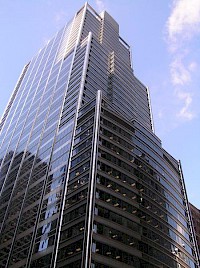 653
feet
50
floors
2001
year built
One North Wacker, formerly UBS Tower is a 199 m (653 ft) skyscraper located at One North Wacker Drive in Chicago, Illinois. The 50 story structure, started in 1999 and completed in the spring of 2002, was designed by Lohan Associates (now Goettsch Partners) with developer the John Buck Company to accommodate the needs of UBS groups such as UBS Warburg, UBS PaineWebber, UBS Global Asset Management and UBS O'Connor in a single building.
The selector used to find the pages shown above is:
template=skyscraper, limit=10, height=653, sort=name, status<1024