Search Summary year 2012
Skyscrapers 1 to 3 of 3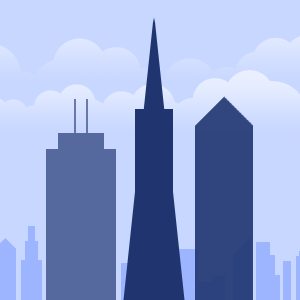 850
feet
50
floors
2012
year built
Devon World Headquarters Tower is a 50-story corporate skyscraper under construction in downtown Oklahoma City, Oklahoma. Construction began October 6, 2009, and is expected to be completed in 2012. The tower is located next to the historic Colcord Hotel, which Devon currently owns, on Sheridan Avenue between Hudson and Robinson Avenues.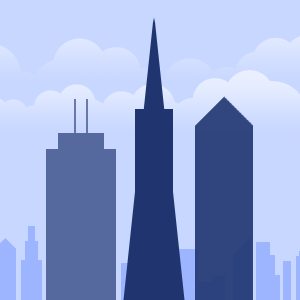 670
feet
58
floors
2012
year built
Waldorf Astoria Hotel & Residences Philadelphia is a proposed skyscraper in the city of Philadelphia, Pennsylvania. The tower itself will soar at 670 ft with 58 floors, which it'll be located on 1441 Chestnut St. Waldorf Astoria Philadelphia plans to complete this project by the year of 2012. This hotel will be a property of the developing Waldorf=Astoria Collection, a luxury chain of hotels and resorts, owned by Hilton Hotels Corporation.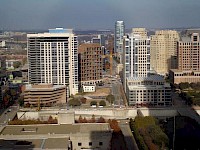 ??
feet
??
floors
2012
year built
The Park, also known as Woodall Rodgers Park, is a 5.2-acre (21,000 m) public park being constructed in downtown Dallas, Texas, USA. Utility construction began in January 2009 with a ground-making ceremony held on September 14, 2009. The park is expected to open in 2011 with amenities completed in 2012. The Park will create an urban green space over the existing Woodall Rodgers Freeway between Pearl and St. Paul streets.
The selector used to find the pages shown above is:
template=skyscraper, limit=10, year=2012, sort=name, status<1024