Search Summary floors 14
Skyscrapers 21 to 23 of 23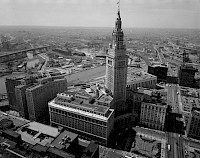 708
feet
14
floors
1930
year built
The Terminal Tower is a landmark skyscraper located on Public Square in downtown Cleveland, Ohio. It was built during the skyscraper boom of the 1920s and 1930s, and was the second-tallest building in the world when it was completed. The Terminal Tower stood as the tallest building in North America outside of New York City from its completion in 1930 until 1964.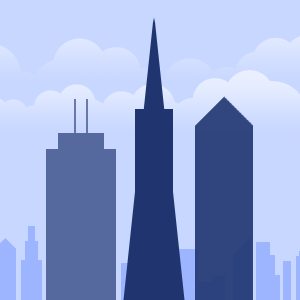 ??
feet
14
floors
1982
year built
The The Waterford, is a condominium building in Englewood, Colorado.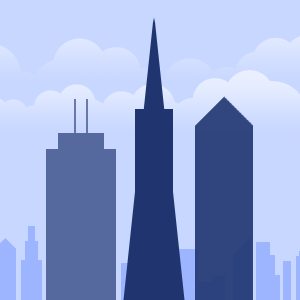 ??
feet
14
floors
1926
year built
The Wurlitzer Building is a high-rise building in downtown Detroit, Michigan, located at 1509 Broadway Street. It stands at 14 floors. The building is currently unused, but at one time held offices. Those offices originally served the Wurlitzer Organ Co. An original Wurlitzer still resides in the Fox Theater. It was built in 1926 and is designed in the renaissance revival architectural style. It stands right next to the Metropolitan Building (Detroit).
The selector used to find the pages shown above is:
template=skyscraper, limit=10, floors=14, sort=name, status<1024