Search Summary year 2009
Skyscrapers 21 to 23 of 23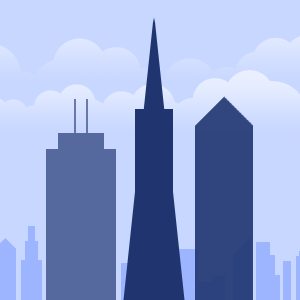 755
feet
67
floors
2009
year built
The Metropolitan is a 755ft (230m) tall approved skyscraper in Jersey City, New Jersey. It will be completed in 2009 and will have 67 floors. It was designed by Arquitectonica and it will have 809 units.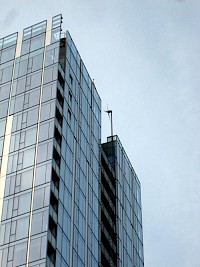 45
feet
22
floors
2009
year built
twelve | west is a 22-floor, mixed-use apartment and office building located in downtown Portland, Oregon, United States. The building is home to INDIGO @ twelve | west apartments and ZGF Architects LLP. During design and construction the building was known as "12W" and "ZGF Tower", but the name changed after a naming contest in July 2009. Initial plans included a hotel and a total of 31 floors, but they were revised after the hotel company withdrew.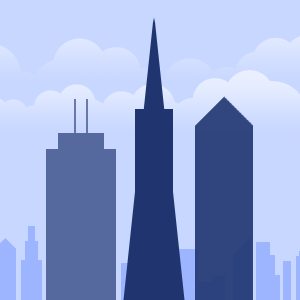 ??
feet
9
floors
2009
year built
The Watermark Detroit project is one of three condo developments chosen to fill sites along the Detroit Riverfront once occupied by cement companies. The project, previously known as Chene West, is the first to reach a development agreement with the city. Detroit businessman, former Piston,and current Mayor of Detroit Dave Bing said construction of the buildings, which will house 112 units that include condos and town homes, is expected to be completed by 2009.
The selector used to find the pages shown above is:
template=skyscraper, limit=10, year=2009, sort=name