Search Summary height 535
Skyscrapers 1 to 3 of 3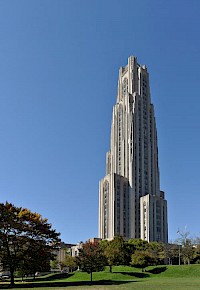 535
feet
42
floors
1926
year built
The Cathedral of Learning, a Pittsburgh landmark listed in the National Register of Historic Places, is the centerpiece of the University of Pittsburgh's main campus in the Oakland neighborhood of Pittsburgh, Pennsylvania, United States. Standing at 535 feet (>163 m), the 42-story Late Gothic Revival Cathedral is the tallest educational building in the Western hemisphere and the second tallest university building (fourth tallest educationally-purposed building) in the world.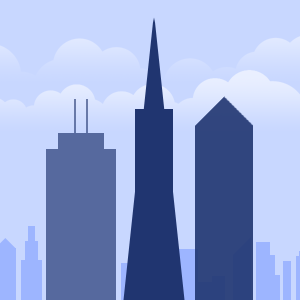 535
feet
37
floors
1974
year built
The Modis Building, also known as Modis Tower, is a skyscraper in Jacksonville, Florida. Standing 535 feet (163 m) tall, it is currently the city's second-tallest building. The tower was completed in 1974 by the Independent Life and Accident Insurance Company, and was known as the Independent Life Building.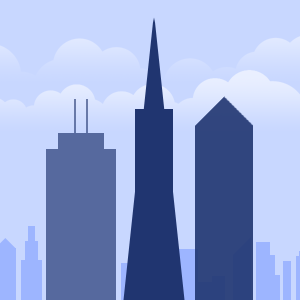 535
feet
49
floors
2004
year built
The Pinnacle is a residential skyscraper in downtown Chicago, Illinois. It was designed by Lucien Lagrange Architects and was developed by the Fordham Company. Completed in 2004 the building measures 535 ft (169 m) tall with 49 stories. The building houses its own on-site auto repair and wine tasting rooms.
The selector used to find the pages shown above is:
template=skyscraper, limit=10, height=535, sort=name