Skyscrapers 71 to 73 of 73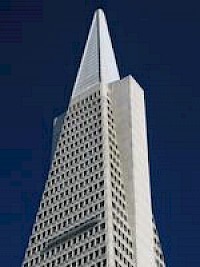 853
feet
48
floors
1972
year built
The Transamerica Pyramid is the tallest and most recognizable skyscraper in the San Francisco skyline. Although the building no longer houses the headquarters of the Transamerica Corporation, it is still strongly associated with the company and is depicted in the company's logo. Designed by architect William Pereira, at 260 m (850 ft), upon completion it was among the five tallest buildings in the world.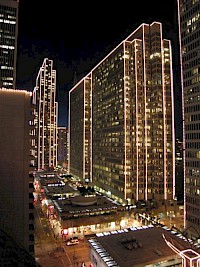 413
feet
30
floors
1974
year built
Two Embarcadero Center is office skyscraper located off The Embarcadero in the financial district of San Francisco, California. The 126.00 m (413.39 ft), 30 storey tower, completed in 1974 is part of the Embarcadero Center, a complex of seven towers, of which two are hotels. Twin-tower Three Embarcadero Center is the same height, but has one additional floor.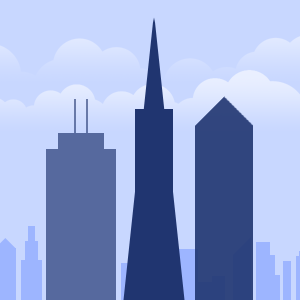 315
feet
33
floors
1999
year built
The W Hotel in San Francisco, California, is a 33 floor, 315 feet (96 m) highrise hotel located next to the San Francisco Museum of Modern Art and close to the Moscone Center. The tower was constructed by Webcor Builders and opened in 1999. The building was the tallest concrete-framed structure in San Francisco until The Paramount was completed three years later.
The selector used to find the pages shown above is:
limit=10, parent=/cities/san-francisco/, sort=name, status<1024